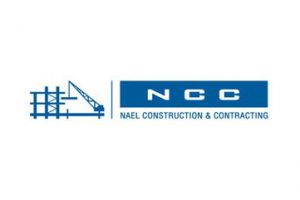 Services : Construction and Contracting
Phone no. : +971 4 337-7479
Fax no. : +971 4 337-7497
P.O. Box : 29703 Dubai UAE
Email : info@ncc-dubai.net
Website : www.ncc-dubai.net
NCC was established in year 2001, to meet the increasing demand in general construction works (Infrastructure, Civil and Buildings, Environmental, Bridges, etc.. NCC certificates and licenses detailed its full classifications of work requirements in United Arab Emirates.
NCC innovative and technical quality approach in delivering products and services on time, contributing to UAE economic growth in providing world class projects.
Here are some of the key factors why we become one of the leading construction and contracting company in United Arab Emirates.