CONSTRUCTION ENGINEERING & MANAGEMENT SOLUTIONS
Nael & Bin Harmal Hydroexport LLC (NBHH) over the years since its formation in 1991, has undertaken and successfully executed multiple large-scale government and private sector projects in the United Arab Emirates and the MENA region. With a paid up capital of more than AED 1 Billion to support project requirements, NBHH continues to expand it's market share with prestigious Clients.
NBHH displayed its capabilities and competencies with various prestigious government and private sectors providing landmark construction assignments like "Government developmental projects including Yas Island and Al Raha Beach Development, Oil & Gas Projects, Police Headquarters, Presidential Guard Command projects, Private developments, ADSSC projects, Shopping Malls, Hotels, Villas & Apartments" etc.
NBHH is an ISO and OHSAS certified leading contracting company providing an assurance of integrated services in the field of construction not limited to General Construction, Civil Works, Water Reservoirs, Water Supply Networks, Sewerage Networks and Treatment Plants, Road Works, Building Works, Electro-Mechanical Works, Asphalt and Concrete Batching Plant, and Oil Fields and Gas Services.
Since inception, NBHH takes great pride and confidence in being an innovative, competitive organization, expanding into new frontiers, whilst readily adapting to newly developing market trends.
We Build for Life!
RIYADH CITY SOUTH - Constructing Roads & Infrastructure Neighborhood No. 3
SHEIKH ZAYED BIN SULTAN ROAD - Safety Improvement Works
THE SETP PROJECT - Strategic Tunnel Enhancement Programme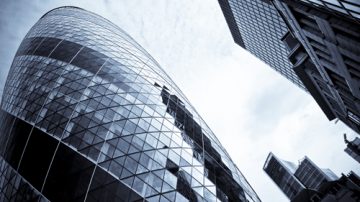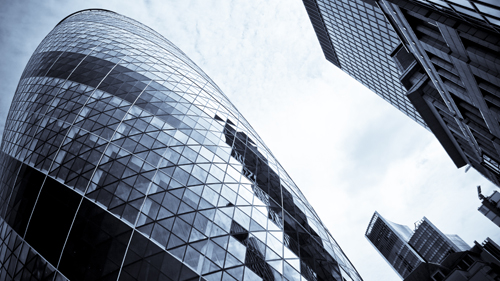 NBHH is one of the most versatile and successful contractors in the U.A.E., consistently reporting annual revenues in excess of AED 500 million in construction projects. The company is consistently ranked the top infrastructure contractor by …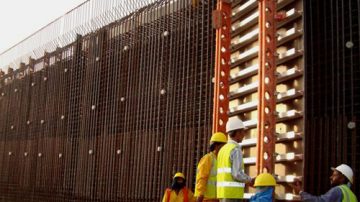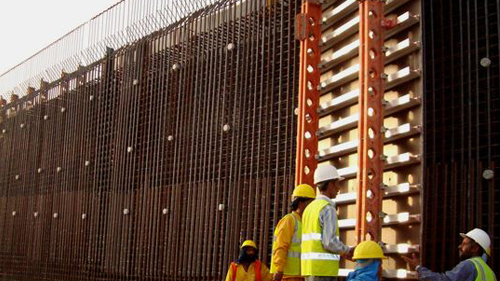 QUALITY ASSURANCE / QUALITY CONTROL Our principle objective is to provide customers with quality products and professional services that - Fully satisfy their needs and ensure total satisfaction of its customers. - Are carried out on time and …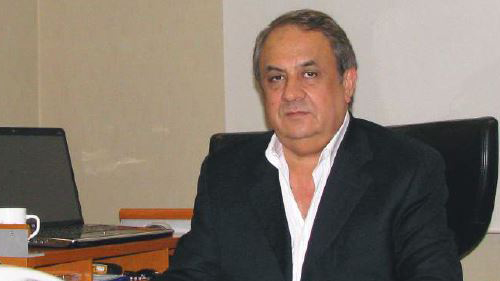 TONY SALIBA | MANAGING DIRECTOR
Our construction operations continue to secure new work throughout the region by aiming those projects on which we have a competitive advantage either through a specific technical proficiency, a well-built geographical presence and a successful track record with the client.
NBHH's chief asset is its ability to perform. Your project needs the kind of performance that comes from a broad scope of capabilities, the right technical staff and field supervision, and one of the largest equipment fleets in the United Arab Emirates. We will serve your needs now and in the future.