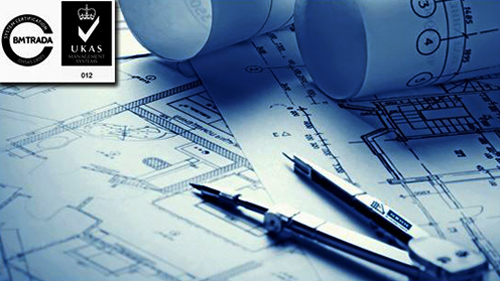 NBHH would like to continue the tradition of performing quality work at the best possible standards, while expanding throughout the UAE. Our existing projects span the areas of Abu Dhabi, Liwa and Al-Ain. We have established in Dubai as well in the name of Nael Construction and Contracting (NCC).
Our involvement in the construction industry has lead us to involve in a number of prestigious projects in the areas mentioned. The client list associated with our projects encompasses a number of esteemed organizations, such as the Abu Dhabi Water and Electricity Authority, Dubai Municipality, Abu Dhabi Municipality, Abu Dhabi Sewerage department, Al Ain Drainage department, Al Ain Roads Department, Public Works Department and Ministry of Defense as well.
Presently, the firm maintains a work force of over 10200 workmen, in addition to the engineering staff. Our Management has undergone a major training program that enable us to proudly state that we are among the premier companies that awarded ISO 9001:2000 & ISO 14001 Certification as well.
The experienced staff on board enables NBHH to strive towards the achievement of the highest standards of quality through the utilization of their wide engineering exposure and technical services. The backbone of our company is further strengthened by the extensive fleet of equipment available, which includes excavators, shovels, trenchers etc.